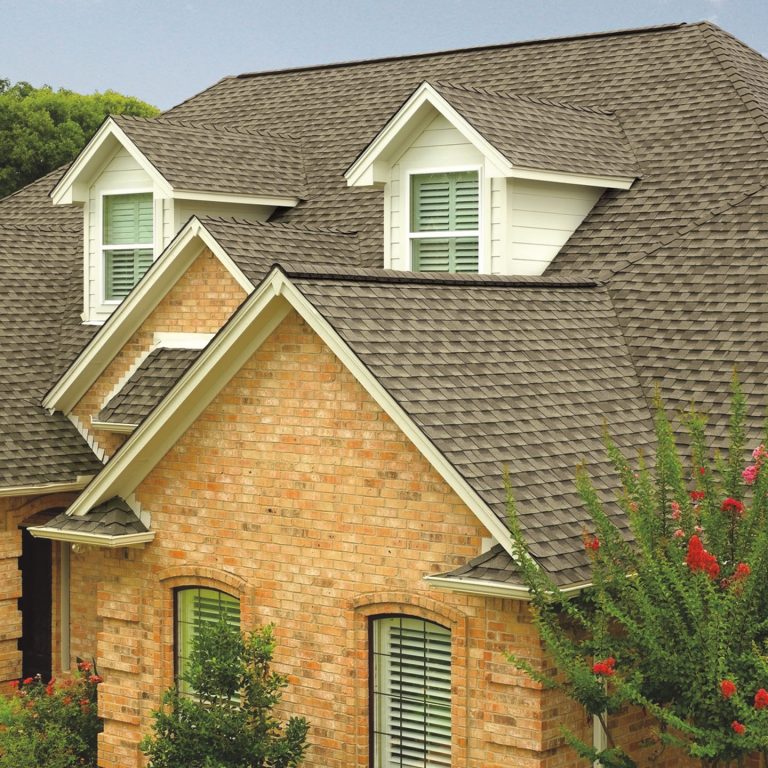 While Dallas weather is typically mild, there are still many storms that challenge area roofs throughout the year. Unfortunately, any one of these storms could start the seep of water into your home and create lasting damage. Fortunately, there are several options for detecting a roof leak.
Warning Signs of a Roof Leak
Even if you do not check your attic or roof regularly, there are several signs of a roof leak that will appear in your home. The obvious signs are discoloration on your ceilings and walls from the water damage. However, many other signs should send you looking for a roof leak.
Other signs include:
Missing shingles
Out of shape shingles
Localized musty odors indoors
Bulging patches, especially on interior walls or your ceilings
The Water Test Method
Your local roofing expert can do a water test on the roof to help identify any weak spots that will cause a leak. Your roofer will be trained on how to do this method properly and will be able to get you the answers you need.
Choosing a Professional Roof Evaluation
Hiring StazOn Roofing to do a roof evaluation will be the best solution. The certified roofing professionals at StazOn Roofing Dallas have over 40 years of experience spotting roof leaks on various materials common to the Dallas area. Plus, they can usually fix the problem quickly without causing any worry about the durability of the repair.