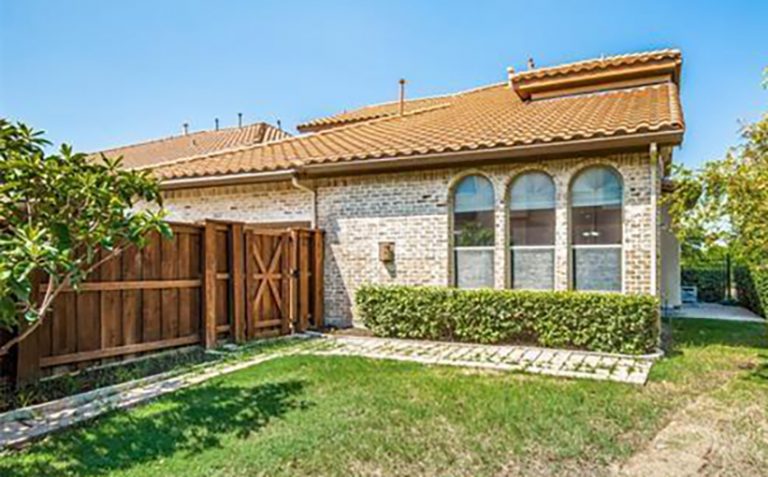 Are You Looking For A Long Lasting Roof In Dallas?
If you're looking for long-lasting roofing material in Dallas, metal and tile are both excellent choices. Each offers a durable surface that works well with the weather and architecture of the city. Each material also requires a local experienced roofing company from Dallas to install it correctly.  StazOn Roofing has over 40 years experience in repairing and replacing both metal and tile roofing in the Dallas area.
What Look Do You Prefer?
Both metal and tile roofing materials offer unique looks. Both come in a variety of colors, and an experienced Dallas roofer can ensure that your roof matches the rest of your home. Metal and tile also both come in specific shapes, so you may need to ask your roofing company in Dallas which would look better on your particular roofline.
Weight is a Consideration
Metal has a weight advantage compared to tile. Metal roofing is lightweight, and an experienced Dallas roofer can attach it without reinforcing your home's structure. Meanwhile, tile roofing is heavy, and your roof may require additional reinforcement to handle the weight.
You can also discuss the benefits of tile roofing weight with your chosen roofing company in Dallas. The weight of the tiles means that wind or excess moisture may have difficulty dislodging your new roof.
Requirements of Roof Repair
While both metal and tile require careful consideration to walk on safely, tile is easier to repair. A Dallas roofer only needs a close match to the tile and can easily replace a piece. Meanwhile, metal roofing may require an entire panel removal. It can also be challenging to color match after the first few years.
The Cooling Advantage
Heat and Texas go hand in hand. That means the material that does the least heat transfer has an advantage, and that's tile roofing in Dallas. A tile roof's thickness and reflective qualities mean your home or business will experience less heat transfer during the day.
In Texas, that's an advantage in your roofing material. You pay for your A/C, and heat transfer into the building is undesirable. While a metal roof may reflect the sunlight nicely, it still allows significantly more heat transfer than tile.
Cost Comparisons
Both tile and metal roofing materials are more expensive than conventional shingles. Generally, metal sheets are a little more expensive than tile, and metal roofing requires more specialized installation practices from your Dallas roofer.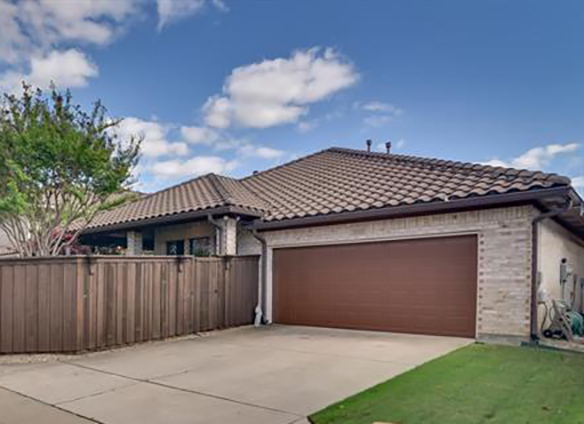 HOA Requirements
If you live in an HOA, anything you want a Dallas roofing company  to put on must meet those requirements. Some HOAs do not allow metal roofs due to the overall aesthetics, but most do allow tile. You will also need to check for approved colors before a Dallas roofer installs your new roof.
Common Issues From Both Types of Roofing in Dallas
Metal roofing may require special treatment to prevent warping in Frisco. The effect happens due to the heat and cool down of the metal. Metal roofing is also susceptible to hail damage. While Frisco may not see much heavy hail, you may still want to consider it.
On the other hand, tile roofing can be brittle. Hits from heavy objects (like branches) or at the wrong angle can damage tiles that require replacement. It would be best if you discussed the options and warranties with your chosen roofing company in Texas.
Do you need a new roof on your home or business? Contact StazOn Roofing today for a fast quote.