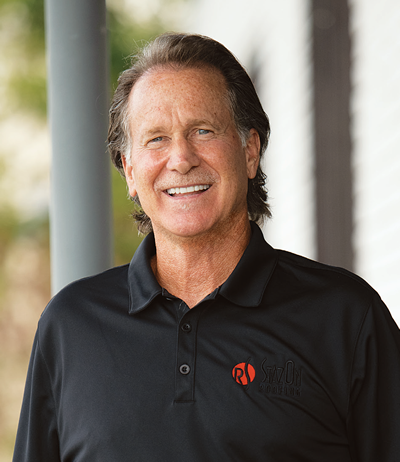 Paul Graham, president of StazOn Roofing, founded the company 40 years ago after working as a roofer, when he was a teen. Graham combined his drive for working hard and his interest in the roofing industry and formed StazOn. The roofing industry has become even more interesting over the decades, as StazOn has expanded not only the diversity of the materials we use, but the range of applications is phenomenal. We are known for quality and craftsmanship and taking pride in what we do. ​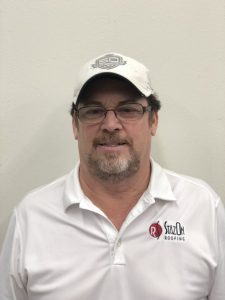 Head of Residential Division
Rob has been with StazOn since 1997 when he came to Texas from California. He has over 40 years of roofing experience and is head of the residential sales department.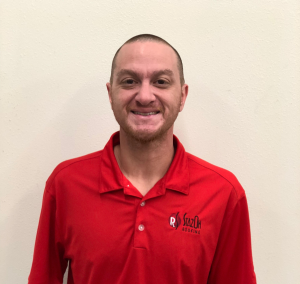 Justin has been with StazOn for over 18 years. Justin started in the sheet metal shop and is now a residential salesman.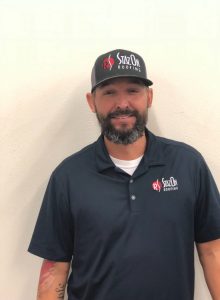 Matt has been with StazOn for 5 years and does residential reroof and new construction sales. Matt is a Marine Corps veteran.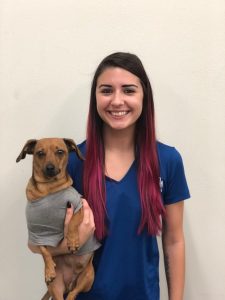 Residential Estimator and Marketing
Tori uses Xactimate to provide the most accurate estimates for roof applications. Tori also handles events and is the marketing coordinator.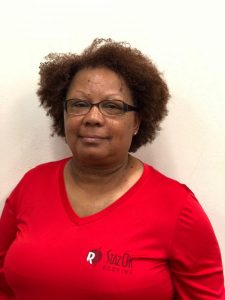 Residential Administrator
Loretta is the assistant to all of the residential salesmen and has been with StazOn for 18 years.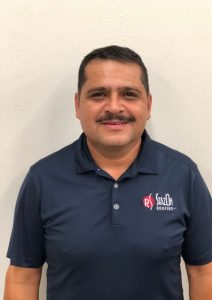 Raul has been with StazOn since 1999 doing residential repairs for every type of roof. Raul has over 20 years of roof experience and is head of the residential repair division.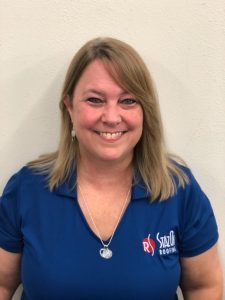 Kim has been with StazOn for 5 years in the accounting department.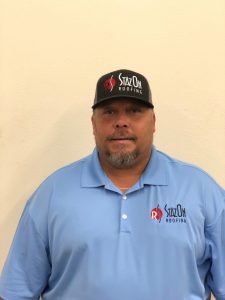 Rodney is the sheet metal shop manager and a valuable member to making custom products.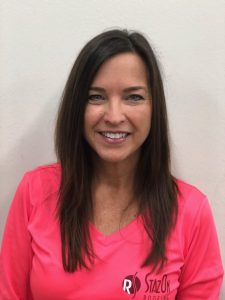 Multi Family Project Administrative Assistant
Lewelen is the administrative assistant for all multi family and commercial projects as well as assistant to Paul Graham.