A Trusted Roofing Company in Frisco
Frisco, Texas, is known for many things. Its rich railroading and farming history is one such thing. However, these days, Frisco is home to many unique family-friendly experiences. You may have even visited a few.
National Video Game Museum
Frisco Square
National Soccer Hall of Fame
Museum of the American Railroad
Serving Frisco & All Surrounding Communities Including
StazOn Roofing Frisco is proud to support the local community of Frisco as it continues to grow. A good Frisco roofer knows that where communities thrive is where we will be needed most.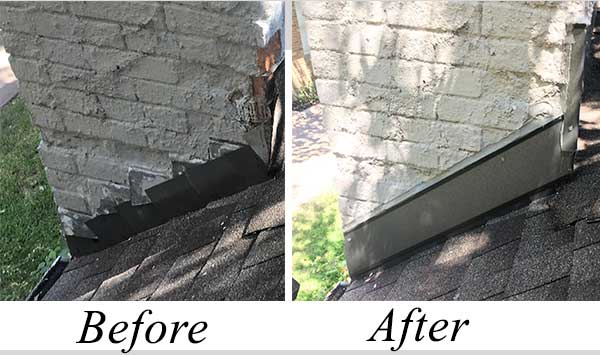 StazOn Roofing Company Frisco
StazOn is a full-service roofing contractor in Frisco, so anything a roof needs, we can deliver. We work on roofing for commercial, residential, and multi family complexes in the DFW area and across Texas.
StazOn Roofing services include 
Composition roofing
Tile roofing
Metal roofing
Roof repair
Roof replacement
Sub roofing repair
Architectural Metal Work
Since StazOn Roofing company also owns a metal shop for working with metal roofing, we're proud to bring custom and architectural metal pieces to Frisco. Common architectural orders include metal awnings, chimney caps, and gutters in Frisco.
Expert Roofing Done Right
At StazOn, we believe that every job deserves a quality roof at the end. Towards that end, we built a roofing company around listening to our customers. Every job we take as a roofer in Frisco starts with the most important thing: YOU!
If you're interested in a residential roofer in Frisco, give us a call. One of our professionals would love to discuss your roofing project, obtain some measurements, and get you a quote free of charge. Then we can work together to bring you the right roof.
Commercial Roofer Frisco
For businesses, commercial roofing can help set you apart from the surrounding area. Ask our roofing company professionals about creating roofs that match your brand. From unique shapes to green roofs, we have experience installing distinctive roofs in Frisco.
With multi family units, not only do we understand how to match complex brands, but we also understand how quickly roofing projects must happen. You do not want to disrupt resident life more than necessary, so our Frisco roofing team works speedily and installs at the highest quality level.
Why Choose StazOn Roofing Company
StazOn roofing company has served the greater North Dallas area and the Frisco community specifically for over 40 years. In that time, we've worked on many roofing projects that you may have seen around town.
40+ years of experience
Custom design services
Professional installation teams
Family owned and operated
Craftsmanship guarantee
StazOn maintains several GAF expert installer certifications. That means that our expert team members are held to the highest standards among roofing companies in Frisco and nationwide. Regardless of your roof repair needs, StazOn can help you install the perfect solution.
Your roof protects your home, business, or tenants.We're committed to installing your roof like we would our own.