Experienced Installation Of Commercial Roofing
As a GAF Master Commercial Roofing Contractor, we hold knowledge and experience and have proven our success in the commercial industry. We provide new roof installations, full re-roofing as well as repairs. We are proud to be able to offer a variety of roof types including modified bitumen, TPO, roll on roofing, composition shingles and standing seam metal roofing.
Several Quality Roofing Systems To Choose From
TPO (Thermoplastic Polyolefin) is often used in a wide range of roofing installations and repairs.  TPO roofing systems can have a significant impact on the cost of your energy consumption as it has unbeatable weatherproofing properties. TPO roofing systems can often last 20 years or longer which makes them a great choice depending on your commercial building type.
Roof Coating Systems – Liquid Applied Roofing Solutions can help extend the life of structurally sounds roofs through their ability to eliminate many failure points associated with many aging low slope roofs. Liquid applied roofing can also help add solar reflectivity properties to dark-colored roofs greatly reducing energy costs.
Live Roof Systems – Eliminate the need to start with a brown roof and farm it for years, hoping and waiting for it to become a green roof. We bring modules with fully established plants inside the jobsite and simply set them in place on the rooftop.
Plaza Deck Roof System – A walkable waterproofing system for your roof or balcony. Add valuable and enjoyable living space to your home and possibly increase the resale value.
We Proudly Offer Numerous Commercial Warranties Including:
NDL Systems – No Dollar Limit warranty – Multiple warranties are available to protect your property from 10 to 30 years. 20 years is the most common but StazOn can offer multiple warranty options.
Serving Dallas & All Surrounding Communities Including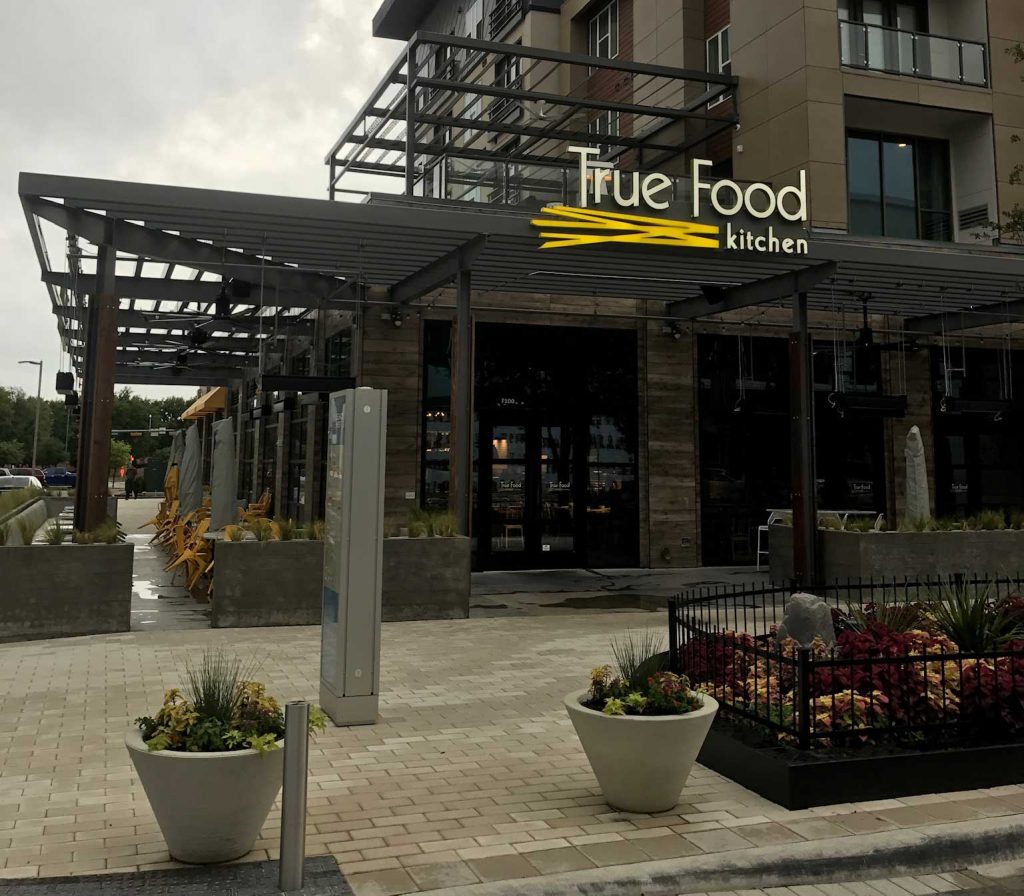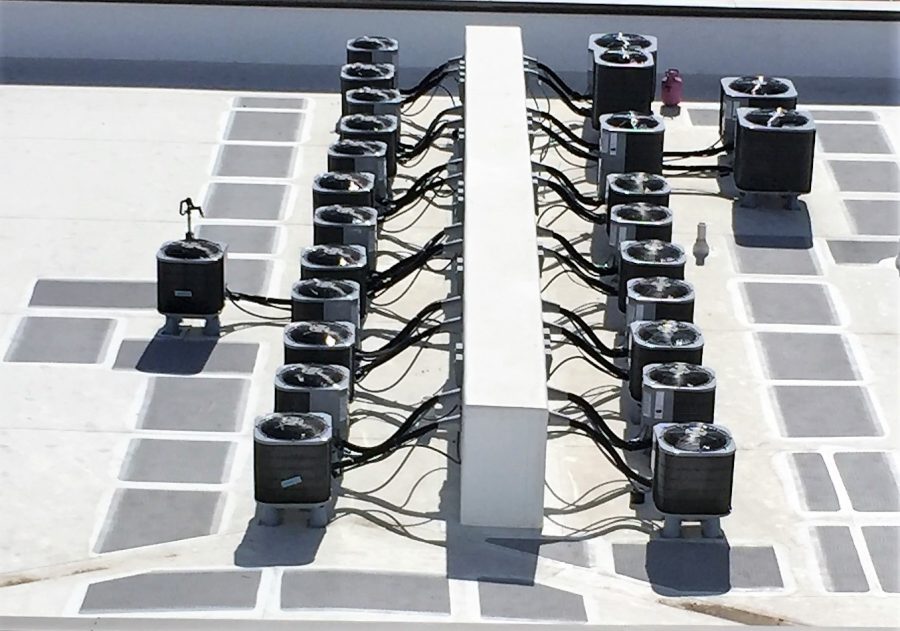 Call the experts at StazOn Roofing for FREE Roof Evaluation!
214-466-1518
StazOn Commercial Projects