LOOKING FOR A STANDING SEAM METAL ROOFING CONTRACTOR
IN THE DALLAS AREA?
Metal Roofing Dallas Contractor
StazOn Roofing will help you find the right metal roof for your 
home as we have specialized in the installation, repair, and 
replacement of metal roofs in Dallas for over 40 years.  Metal roofs are known for their durability and longevity, so it is important for you to choose the right one for your home's needs. Also, a Class 4 impact-resistant roof can result in noticeable discounts from most insurance companies!
Metal Roofing Advantages:
Weight, Strength and Durability
Recyclable
Wind and Hail Resistant
Fire Safety
Wide Range of Options & Colors
Low Upkeep
Energy-Efficient
Serving Dallas & All Surrounding Communities Including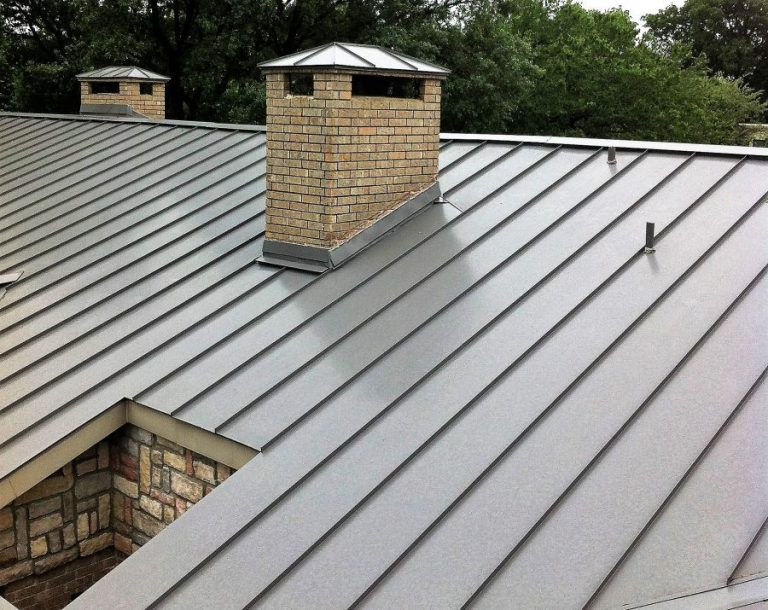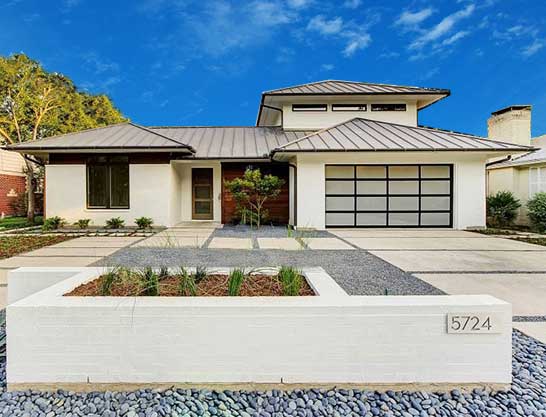 Our Expert Roofing Consultants Will Work With You
StazOn Roofing provides TOP NOTCH metal roofing services and is known for our creativity when it comes to unique residential roofing projects.   
Is a metal the best option for your home?
Which options work best for you and your budget?
Why do standing seam metal roofs last so much longer?
What options provide the best combination of curb appeal?
Hail resistance, and energy efficiency?
Choosing a Metal Roof Can Increase The Life
of Your Roof!
Metal roofs are less likely to be damaged so they have a tendency to offer a longer life span.
A Metal Roof Can Be A Great Option For Your Home!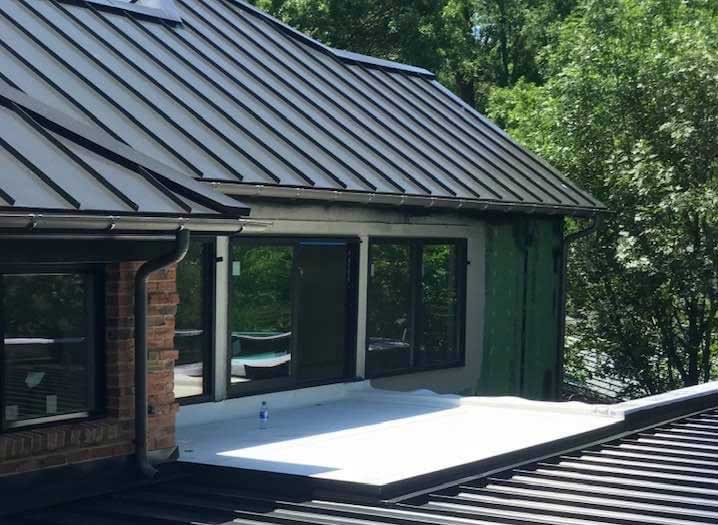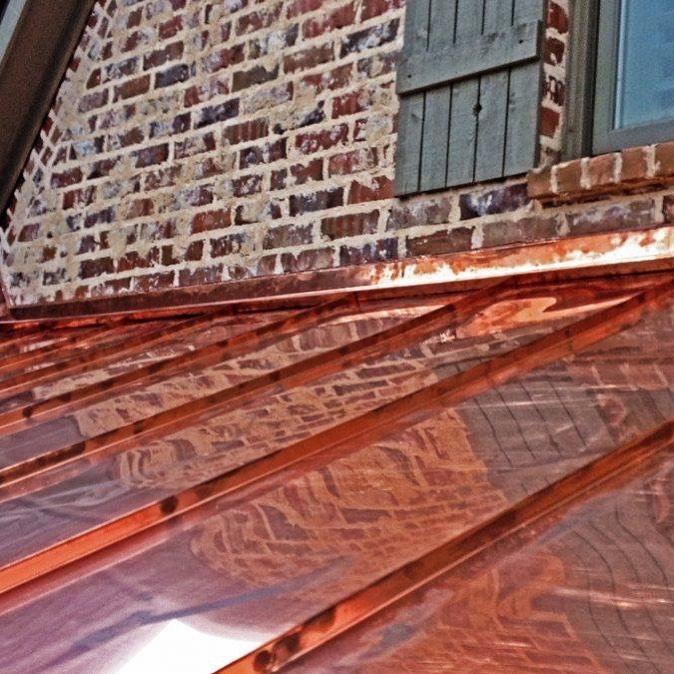 Are There Cost Advantages To A Standing Seam Metal Roof?
Metal roofs are available in a variety of styles and colors and are a long-lasting roofing solution for some homes.  While the initial cost may be higher, the long term benefits make it less expensive. Metal roofing in Dallas can have a life span of 40-80 years.  It depends on the weather in your area but metal roofing is known for standing the test of time.
One of the major advantages of metal roofing in Dallas, it is more thermally dynamic.  Since they heat and cool down faster, your home will stay cooler in the Texas heat and save you money. Galvanized standing seam metal roofs reflect the sun so they turn a lot of the heat away.
Metal Roof Choices and Advantages
Choosing a metal roof to be installed by StazOn Roofing may be the last roof your home will ever need. 
You can feel confident that StazOn Roofing will install or repair your aluminum or galvanized steel metal roof and your home will have a beautiful roof for years to come.
Standing Seam Panels 
Corrugated Panels 
Copper Panels 
Call StazOn Today and Let Our Experts Help You Choose the Best Metal Roof For Your Home!