ARE YOU LOOKING FOR ROOF REPAIR IN THE DALLAS AREA?
Expert Roof Repair in Dallas Area
If you are looking for affordable and top quality roof repair that you can depend on, look no further than StazOn Roofing Repair.  With over 40 years experience, we can repair roof leaks and roof damage fast before it might lead to other roofing issues.
StazOn can repair many types of roof damage in times of crisis:
Leaky Roof
Storm Damaged Shingles
Missing Shingles
Complete Roof Replacements
Serving Dallas & All Surrounding Communities Including
Our Expert Roofing Consultants Excel In Roof Repair
With over 40 years of roof maintenance experience, StazOn excels in roof repair as well as repalceing all types of roofs including shingle roofs, standing seam metal roofs, tile roofs, and TPO and more!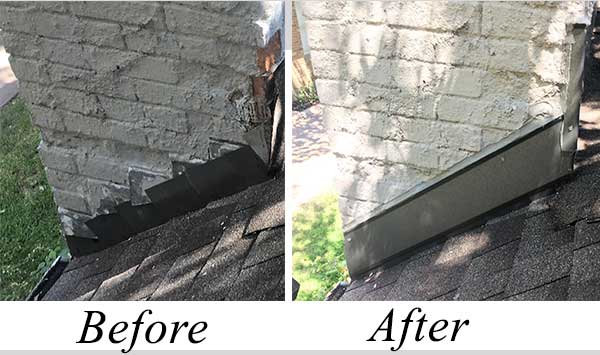 Signs You Might Need Roof Repair
There are the obvious signs of roof damage like a leak or missing shingle.  But there are still other signs that may not be as obvious that your roof may need repair before it gets worse. 
Below are a few things that could mean your roof needs an evaluation:
A rapid jump in your utility bills
Your roof is older than 15 years old
There is daylight between the roof boards
Water damage on ceiling
Sounds of animals overhead
If you recognize any of these things then you need to call StazOn Roofing repair to conduct a thorough roof evaluation on your home.  Call StazOn today to schedule your free evaluation. 
StazOn Professional Roof Repair Services
As a GAF Master Elite roofer for 40 years, StazOn Roofing is known for using the industry's best products to repair your residential, multi-family or commercial roofs.  We have extensive experience repairing all types of roofs including shingles, tile, metal, and slate roofs and take pride in helping you understand the importance of proper roof maintenance.
StazOn Emergency Roof Repair Services
We know in Texas that our weather can change in an instance and we can get high winds, tornadoes, and hail at any time and we are ready for it. If your home is damaged by weather related incidents, call StazOn Roofing for emergency roof repair or replacement in the Dallas/Fort Worth area.  When time is of the essence in getting your roof repaired, we can get to it so do not delay in calling us at 214-466-1518.