DO YOU WANT A TILE ROOF ON YOUR HOME IN DALLAS?
Clay and Tile Roofing Contractor Dallas
Spanish Tile Roofing is a popular option in Dallas due to the warmer weather and the many Spanish style homes and apartment communities.  StazOn Roofing is the best place to call to help you choose and install a tile roof for your home in Dallas. 
Being in the roofing industry since 1980, we have installed and repaired tile roofs of all types in the Dallas Area. 
Ceramic
Clay
Concrete
Synthetic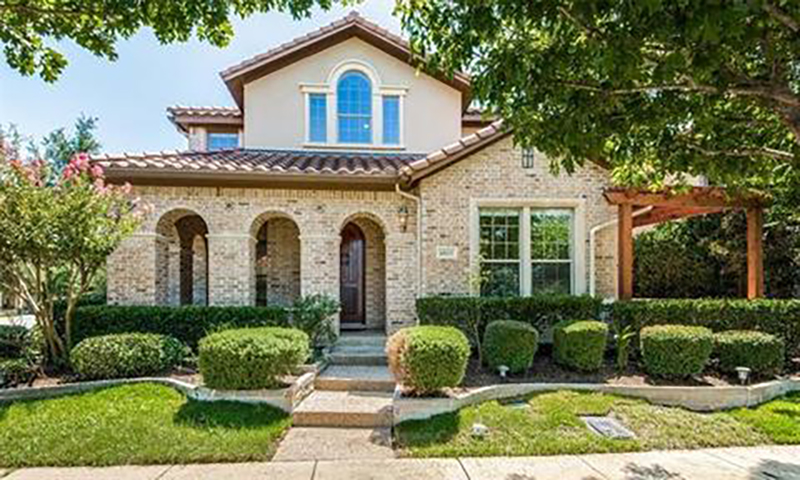 Our Expert Roofing Consultants Will Work With You:
Choosing a tile roof in Dallas can provide the same protections as other roofing choices although these roofs are ideal in areas with sparse but heavy rains that are typical areas of dryness.  They offer unbeatable water protection as they are designed to take on heavy amounts of water in a short time.
SPANISH TILE ROOFING IS DURABLE BUT ALSO GIVES A STUNNING LOOK TO YOUR HOME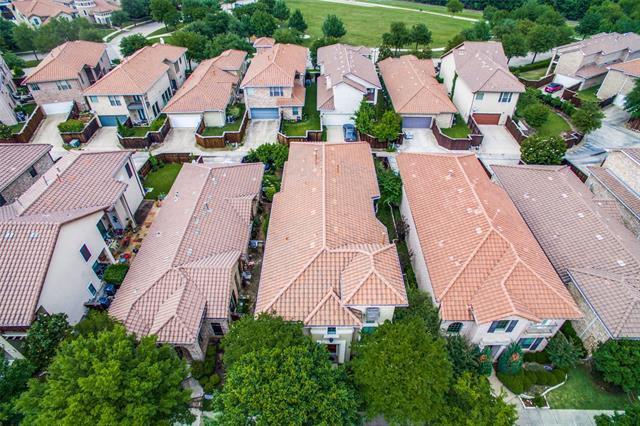 Unrivaled In Class and Beauty
Tile roofs are very noticeable for their unrivaled class and beauty as they stand out and give your home a luxury look.  These tiles can keep your home protected for decades and are built to last and they tend to be a bit more costly than other roofing options in Dallas.
Repairing a tile roof requires expert knowledge on repairing individual tiles and the professionals at StazOn Roofing will definitely be the right choice to repair and maintain your tile roof.