Roof Repair & Replacement Carrollton
If It Has a Roof, StazOn Roofing Carrollton Can Help
Your roof is one of your significant investments, and it protects the rest of the building. Unfortunately, roofs do not last forever, and you cannot trust just any roofer in Carrollton who knocks on your door. StazOn offers over 40 years of roofing experience, and we're a local Carrollton company.
StazOn can help with:
Leak repair
Storm damage
Roof replacement
New roofs
Replacement shingles or tiles
Other roof repairs
Residential Roofer in Carrollton
Residential roofers are a necessary part of life in Carrollton. While the city may not experience hurricanes or heavy snow, the harsh sun and occasional severe storms do significant damage. Therefore, you need a roofer you can trust to make repairs on your Carrollton home.
Whether you need a routine roof replacement or an emergency roof repair, the best roofing companies in Carrollton can put you on the schedule quickly. You should not wait weeks or months for a professional roofer in Carrollton.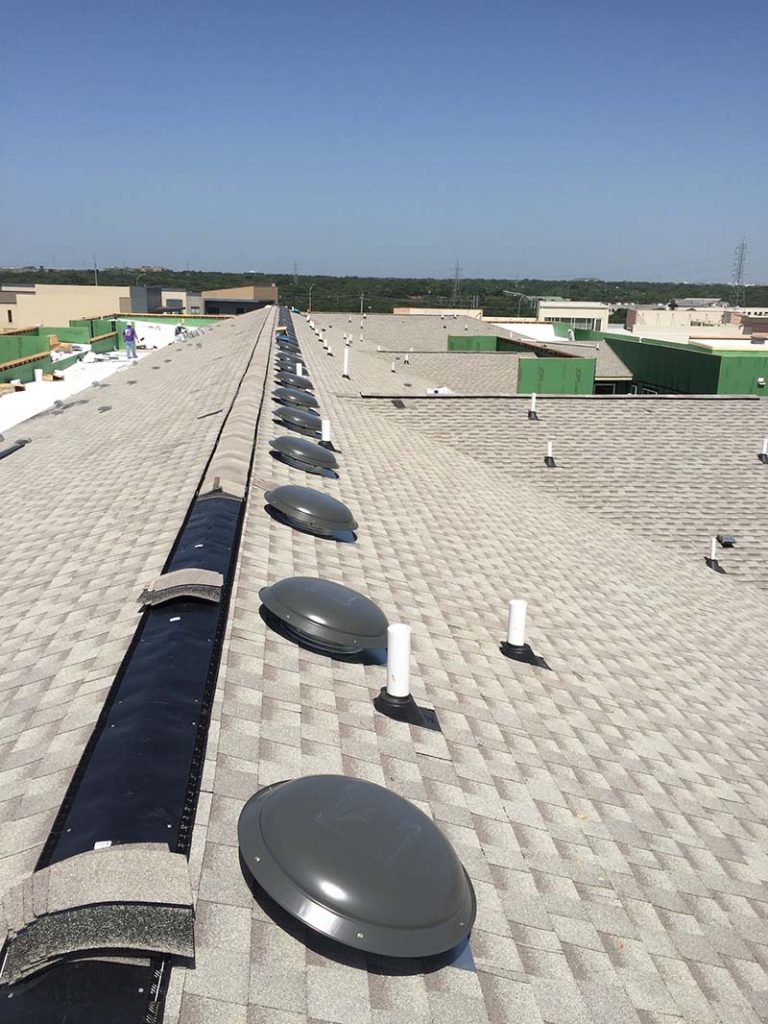 As a premier commercial roofing company in Carrollton, StazOn delivers exceptional roofer services regardless of whether you're adding a new roof or need a complete roof replacement. We always handle our job as a top Carrollton roofing company quickly and transparently for your peace of mind.
StazOn Roofing Carrollton works with:
Leak repair
Storm damage
Roof replacement
New roofs
Replacement shingles or tiles
Other roof repairs
Commercial Roofing Company in Carrollton
Business buildings need functional roofs that do more than protect the contents. Each roof must help the business attract customers. The right roofer from Carrollton can ensure that a business stands out.
StazOn builds and services:
Leak repair
Storm damage
Roof replacement
New roofs
Replacement shingles or tiles
Other roof repairs
Multi-Family Roofing
Roofing multi-family housing in Carrollton for the first time is exciting. It often represents a milestone in the construction project. However, a roof repair or replacement is a significant project and risks a lot of tenant disruption in the process.
By choosing the best roofing company in Carrollton, you have the reassurance that your project will proceed on time with top-quality materials that minimize how much maintenance your complex will require in the coming years.
Additionally, choosing StazOn as your Carrollton roofing company ensures that your roof will complement the brand of your building. With renters and buyers relying more on curb appeal than ever before, complimentary design services and top-quality installation are a must to protect the investment in the building.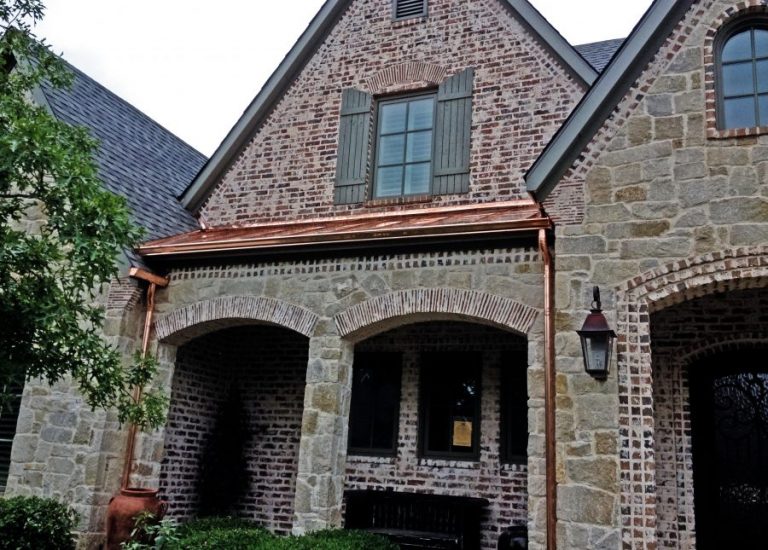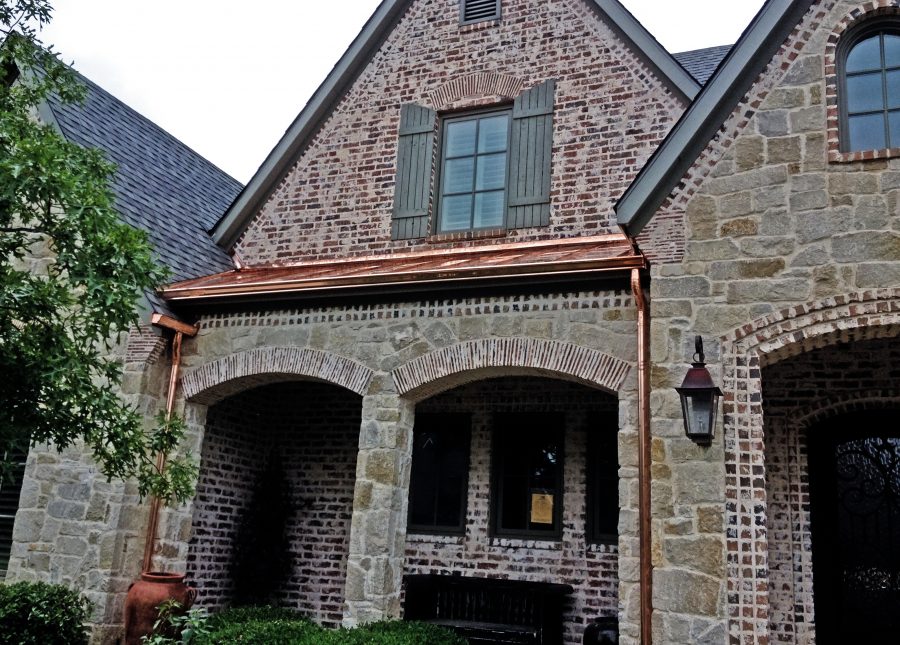 Your Carrollton Roofer
When you need a roofing company in Carrollton, StazOn is here for you. We've been roofing across DFW for over 40 years, and we're committed to helping our local community shine. We're your one-stop shop for everything from roof installation to custom metal architectural accents.
Every roof installed by the StazOn team is professionally guaranteed, and we offer multiple warranty options for every project. In addition, we're GAF certified installers with years of experience, so you know that the installation will be correct.
Whether you need a roofing company for a roof repair or roof replacement, you can count on StazOn to be there throughout the Carrollton area.
StazOn roofing company has served Plano, Dallas, and the surrounding areas for over 40 years. We treat every project like we would our own buildings, so you can rest assured of its quality. All our work as roofers also comes with the relevant available warranties.
Call StazOn Today and Let Our Experts Help You Choose the Best Metal Roof For Your Home!