YOUR TRUSTED DALLAS ROOFER
Type of Roofs to Choose From
Are you in need of a roof replacement for your Dallas home? Look no further than StazOn Roofing Dallas, a trusted and experienced roofing company since 1980. Our team of experts is GAF certified for both residential and commercial roofing, and we offer a wide range of roofing options to fit your needs and budget.
Composition ShinglesThe most common roofing material here in the US is composition shingles, often known as asphalt shingles. They are inexpensive, long-lasting, and available in an assortment of shades and designs that coordinate with the interior design of your house. GAF Timberline HD Shingles from us are engineered to endure harsh weather. The limited lifetime guarantee is an added bonus.
Standing Seam Metal Roof The roof is made up of long, narrow metal panels that run vertically from the ridge to the roof's eave. The panels are typically made of materials like steel, aluminium, or copper. The seams are the raised, vertical connections between adjacent panels. Standing Seam Metal Roofs are formed by folding or crimping the edges of the panels together. This mechanism creates a watertight seal. The seams are designed to be durable and resistant to water infiltration.
 StazOn Roofing will provide all-round assistance for roof repair and replacement for any type roof you choose.
 Call the Experts at StazOn Roof Repair today!
214-466-1518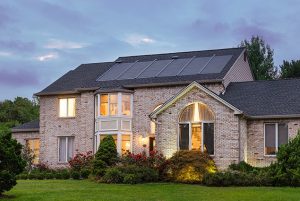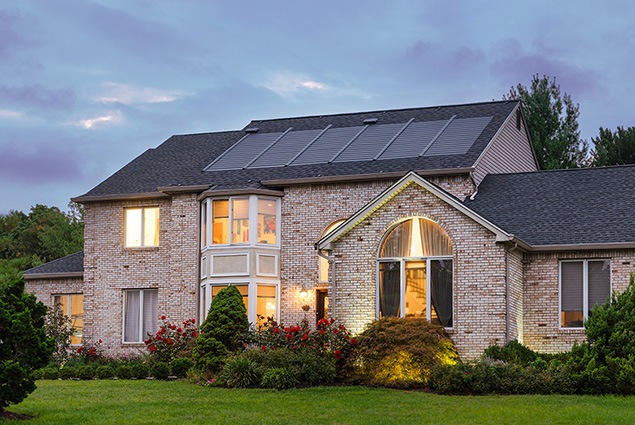 Tile Roofs You can also consider tile roofs for your Texas homes. This is because they offer a dual blend of durability and aesthetics. You can pick from concrete and clay tile roofs. They have a strong track record of being fire-resistant and have amazing durability.
 
Timberline Solar Shingles They are a truly innovative roofing innovation. These shingles can be easily installed using nails, similar to traditional shingles. However, they offer more than just roof protection. By choosing Timberline Solar shingles for your roof, you benefit from a stylish and resilient roofing system. It effectively safeguards your home against snowfall, monsoon showers, storms, and other harsh weather conditions. What's more, you also harness the advantage of solar power, making it a truly advantageous and sustainable choice
OPTIONS FOR EACH TYPE OF ROOF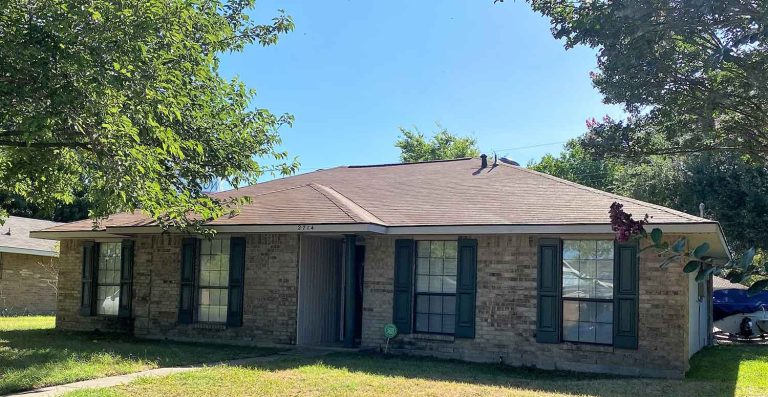 Composition Shingles: StazOn Roofing Dallas provides a range of options for composition shingles. Our offerings include GAF Timberline HDZ, GAF Timberline Ultra HD, and GAF Designer Shingles. Each shingle type carries its unique benefits, ensuring enhanced longevity, aesthetic appeal, and improved energy efficiency.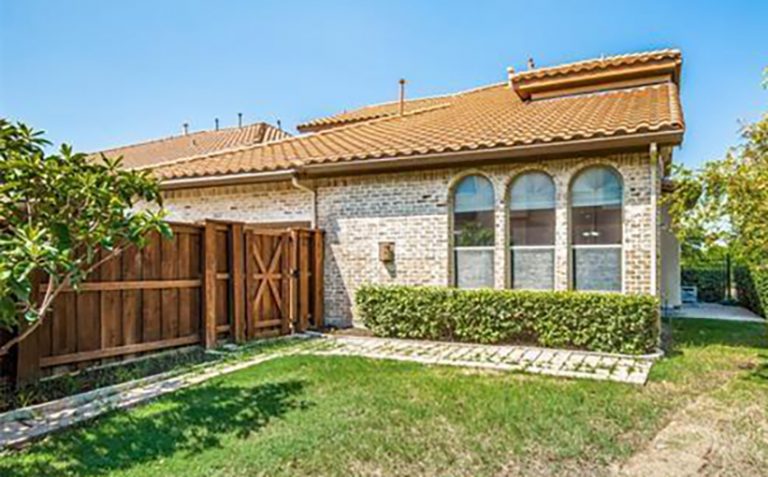 Tile Roofs: You can get both concrete and clay tile roofs. Our stock includes a wide range of styles, such as Spanish, Mediterranean, and contemporary designs. You can opt for tailored trim options for a truly customized roof installation experience. They add an extra touch of elegance to your property.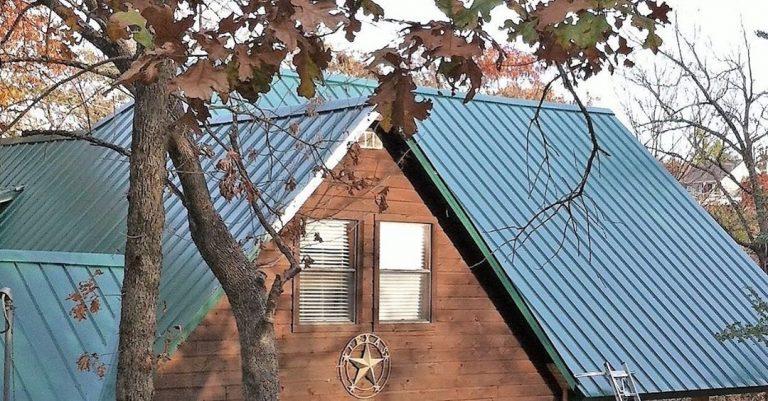 Standing Seam Metal Roof: StazOn Roofing Dallas specializes in installing standing seam metal roofs, available in a wide variety of finishes. You can choose from aluminum, copper, or galvanized steel based on your preferences. Moreover, we offer a selection of trims to complement your metal roof, including drip edge, ridge cap, and gable trim. Rest assured, our roof installation services are of exceptional quality.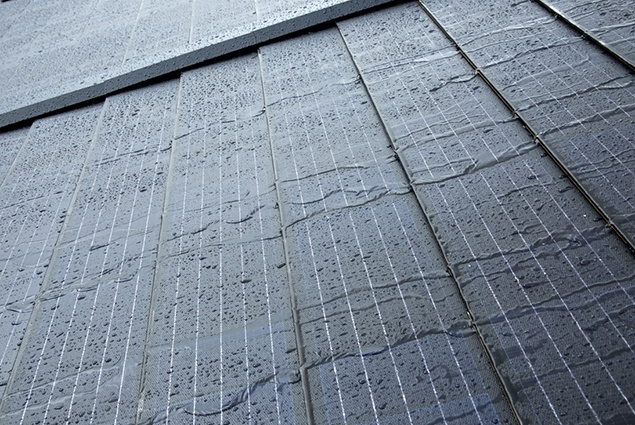 Timberline Solar Shingles: Your roof's appearance significantly impacts your home's overall aesthetic. It accounts for approximately 40% of its curb appeal. Seasoned installers rely on the dependable GAF Timberline® Roofing Shingles. This is because they offer remarkably long life and trustworthiness. With Timberline Solar Shingles, you can choose from an extensive selection of colors that perfectly complement your roof.
StazOn Roofing Company, Serving Dallas and Fort Worth Areas Since 1980
If you seek a reliable roofing company for your roof replacement in Dallas, you won't go wrong with StazOn Roofing. We specialize in a comprehensive range of roofing options, offering distinct choices within each type. Our experienced team is ready to assist you in finding the perfect solution for your roofing needs.
Since 1980, our industry expertise and the prestigious GAF accreditation as proof of our formidable reputation. We are committed to delivering exceptional customer service and competitive pricing. We proudly stand as the premier roofing company in Dallas.