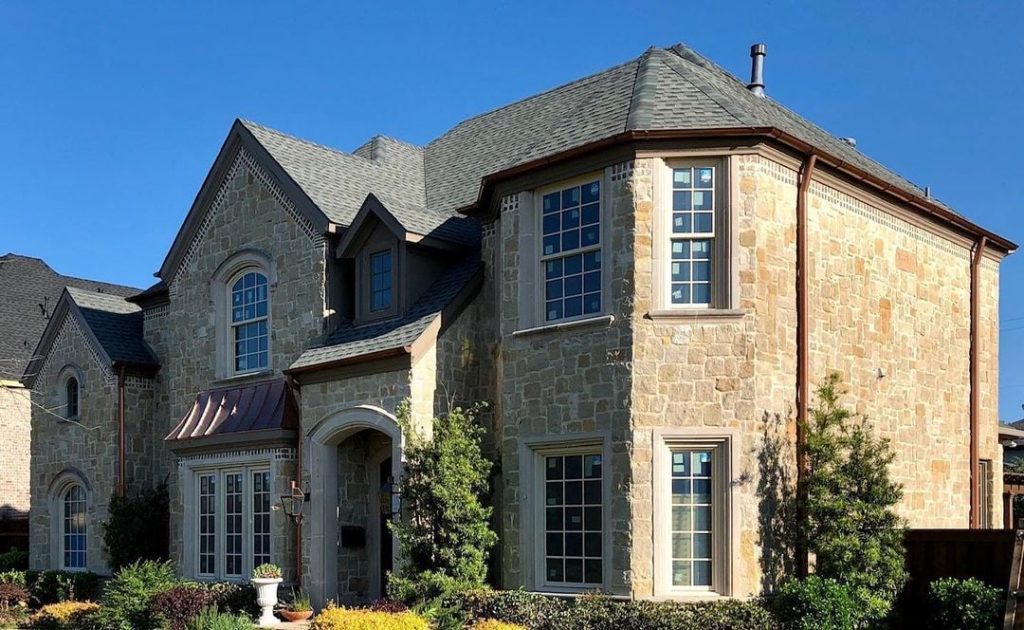 How Do You Avoid One in Dallas?
Dallas receives its share of significant storms, and after each one, the roofing companies receive a deluge of phone calls. Appointments for roof repair, roof replacement, and simple inspections fill up quickly. Homeowners like you get appointments further and further out, which is the opportunity fly by night roofers are waiting for.
What is a Fly by Night Roofer?
A fly by night roofer may or may not have the appropriate experience and credentials for the work they offer. Typically, these roofers knock on your door after a storm, saying that they have a fantastic deal to fix your roof, even though you've never heard of them.
Fly by night roofers are not well-established Dallas roofing companies. In addition, a fly by night roofer is dangerous for your roof and roof warranty. They tend not to deliver good work, if they even deliver work at all.
Signs of a Fly by Night Roofer in Dallas
Door-to-Door Sales
The chances are that a legitimate roofing company in Dallas will not knock on your door the week after a storm. Usually, a fly by night roofer will offer to inspect your roof for storm damage right now because they're in your neighborhood.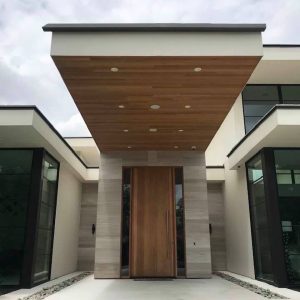 Full Payment Up Front
Many storm chasers may demand the entire bill up front before any work is completed. This is a red flag! (We often take a deposit of up to half the cost of the total estimate, this covers the materials so that we can get them purchased. Material draws, what we call that payment, are fairly common.
No Insurance or Licensing Documents
Storm Chasers often do not have licensing or insurance documents. While it is true that you do not need a state license for roofing in Texas, most legitimate Dallas roofing companies have certificates and insurance.
No Online Reviews
A lack of online reviews either indicates a new company or a fly by night roofer, neither of which are suitable for your roof repairs. These days, even without encouraging customers to leave reviews, companies should have reviews online.
No Online Presence
No website or a basic website with generic language indicates a storm chaser. Companies can start a basic professional website for under $200, including the text. There is no reason for a legitimate roofing company in Dallas not to have one.
Too Good to Be True
If the price offered for your roof repair seems too good to be true, it probably is. If the price is too good, ask yourself and the salesperson why it is so good. Please do not take the answer that they're running a neighborhood discount or will do it for what your insurance will offer.
Offering to Pay Your Insurance Deductible
An honest roofing company in Dallas does not need to bribe you to get your business, as their work should speak for them. However, a fly by night roofer will throw paying your deductible in as a way to persuade you to hire them. Inclusion of the deductible is illegal in Texas.
Fake Identities
If a roofer claims your insurance company sent them, your insurance company most likely did not. Your insurance company does not select your roofer, you do!
Inflating Damage
Storm chasers not only tend to provide bad repairs, but they also tend to make your roof damage seem worse. Therefore, you should keep a fly by night roofer off of your roof or they may cause additional damage. Many of these roofers convince you that the price is justified due to the extra damage they may have caused without you being aware
Lack of Knowledge
A fly by night roofer may not be a roofer at all. You can ask them about your options and how the damage came to be. If they avoid answering your question or refuse to explain in clear language, you know it's a fly by night roofer.
Gut Instinct
If your gut instinct says that someone is not legitimate, chances are you are correct. You want a roofing company in Dallas that feels right, takes the time to address your concerns, and creates a transparent contract. You do not want a roofer that is trying to pull one over on you.
If you need a roofer after a storm, consider StazOn Roofing. We've been serving the roofing needs of our Dallas community for over 40 years.