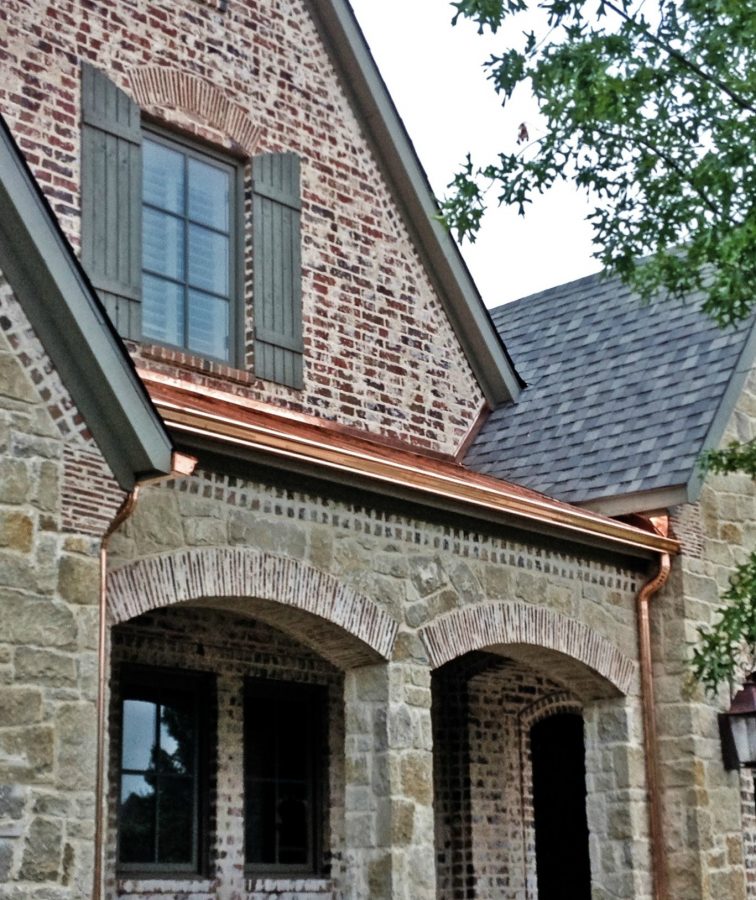 Why Call a Roofing Company Before Listing Your Dallas Home?
Selling your home is a busy time, and there are many moving pieces. Calling a roofing contractor in Dallas for a roof evaluation before you list your home can save you many issues during the showing and closing processes.
1. Reassure Potential Buyers Using a Dallas Roofer
Having a roofing contractor out ensures that you are aware of any roof issues that buyers can later use as negotiation points. Additionally, it demonstrates to buyers that you are proactive since finding a roofer in Dallas to check the roof is one less thing on their list.
2. Perform Minor Repairs Quickly with a Dallas Roofing Contractor
Ensuring your roof is in good health is a good move in the Dallas property market. A roofing contractor in Dallas conducting an evaluation can tell you if you have minor damage you can solve quickly. Following these suggestions is often an economical option.
Getting more than one opinion on your roof condition is not a bad idea as it can prevent someone from taking advantage of any issues they find. Getting multiple opinions and estimates will help you choose the best option for you.
3. Allow Time for Full Roof Replacement Using a Licensed Roofing Contractor in Dallas
If you complete a roofing evaluation before you list in Dallas, you also have time to sort out your roof replacement. Depending on the time of year and if there have been storms, it can take anywhere from a week to a couple of months to get the reroof done.  The process is usually worth it and increases your list price.
4. Deciding to Sell As-Is
Selling as-is is a valid option, and the evaluation by a roofing contractor in Dallas can ensure you know what you need to factor in. Unfortunately, many banks will not lend on a home that needs a roof replacement or major repairs. 
If you do not want to hire a roofer in Dallas to make the repairs, you may need to consider alternate selling options. Investors, flippers, and cash buyers do not require approval from a bank to purchase your home.
Do you need a Dallas roofer you can trust? Call StazOn Roofing today for friendly, reliable service you can trust.